:::
<!#--所有資料+cate tab --> <!#--detail-->
InnoΛEX Korea Pavilion Shows the Excellence of Korean Startups
Online Date: 2020/10/05
Modify Date: 2020/10/06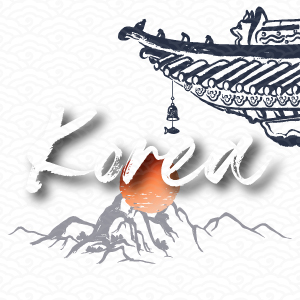 Following the France Pavilion debuted in September, TAITRA unveils the Korea Pavilion at InnoΛEX (InnoVEX Lambda) online today to demonstrate the excellence of Korean startups.
According to List of the Top 10 Korean Startup Unicorns – As of 2020 by SEOULZ, Korea has 12 Korean unicorn startups (a privately owned startup has to have a valuation of over $1 billion to be defined as a "unicorn") and is in the 4th place among the other countries. The fact that Korea is growing to be one of the leading tech hubs in the world is because venture boom, strong mobile infrastructure and government support.
Led by KOTRA, the InnoΛEX Korea Pavilion presents five outstanding Korean startups selected by a strict selection process, showcasing their innovation in robotics, indoor auto-mapping, education, smart health and beauty.
The InnoΛEX Korea Pavilion will facilitate online display, webinar, live presentations, and one-on-one matchmaking in October. Register now for the live presentations and matchmaking events of the InnoΛEX Korea Pavilion!. (Registration will be reviewed and a confirmation letter will be provided). Stay tuned for the upcoming Netherlands Pavilion in November and Poland Pavilion in December at InnoΛEX: https://virtual.innovex.com.tw/.