:::
<!#--所有資料+cate tab --> <!#--detail-->
InnoVEX unveils InnoΛEX online project
Online Date: 2020/09/09
Modify Date: 2020/09/09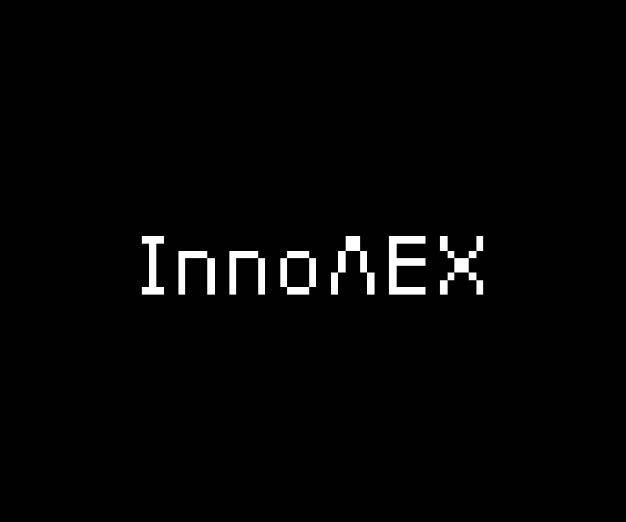 InnoVEX, the exclusive exhibit for startups at COMPUTEX, is reimagining the ways to continuously carry out its mission to support the global startup community. Today, TAITRA, the organizer of COMPUTEX and InnoVEX, is thrilled to unveil the new online project, InnoΛEX (pronounces as "InnoVEX Lambda"), to help startups navigate farther into the core of business opportunities.
For more than 30 years, COMPUTEX has grown and thrived together with the global ICT industry. Witnessing every industry's historical moment, COMPUTEX remains true to its mission – to provide the premier platform service to the tech industry. The #COMPUTEXVirtual online platform service, which was set in motion in August, invites leaders and creative minds to connect the dots and draw a line into the future. Featuring a groundbreaking speaker lineup and digital product showcase, #COMPUTEXVirtual reunites the ICT ecosystem by focusing on AI, IoT and 5G topics and showing how these technologies will remold our lives.
COMPUTEX also strives to support global startups in this unprecedented time with turmoil and uncertainty. When new challenges arise and physical barriers are necessarily imposed, InnoVEX remains open in the form of InnoΛEX, an online project that enables a platform of two-way communication for top innovators and tech industries to connect and collaborate. Starting from September 2020, InnoΛEX will present four national pavilions with selected startup teams to facilitate online demonstrations, live presentations, one-on-one matchmaking and webinars each month.
Regardless of the limits the "new normal" has brought, the resolve of InnoVEX remains unshaken – to help startups get businesses done. InnoVEX plans to return to the showground with the best on-site startup events on June 2-4 in 2021. Please visit the InnoVEX website for more details at http://www.innovex.com.tw and start to explore InnoΛEX now.