:::
A
Online Date: 2020/08/24
Modify Date: 2020/10/29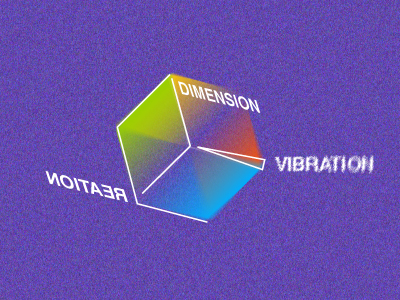 Decades ago, when Albert Einstein introduced Λ /ˈlæmdə/, the cosmological constant, he might not have expected how unstable the world will be today. In this unprecedented time with turmoil and uncertainties, when new challenges arise and physical barriers are enforced, InnoVEX is still here, in the form of InnoΛEX.
InnoΛEX is an online project that enables a platform of two-way communication for top innovators and tech industries to connect and collaborate. Starting from September 2020, InnoΛEX will present four national pavilions with selected startup teams and facilitate online demonstration, presentation, matchmaking and webinars each month.
InnoVEX aims to provide an appropriate environment in which all our stakeholders come together to find the right fit, and so does InnoΛEX. No matter what limits the new normal have brought, our resolve remains unshaken – we get businesses done.