:::
Exhibitor Info.
Online Date: 2020/09/16
Modify Date: 2020/09/16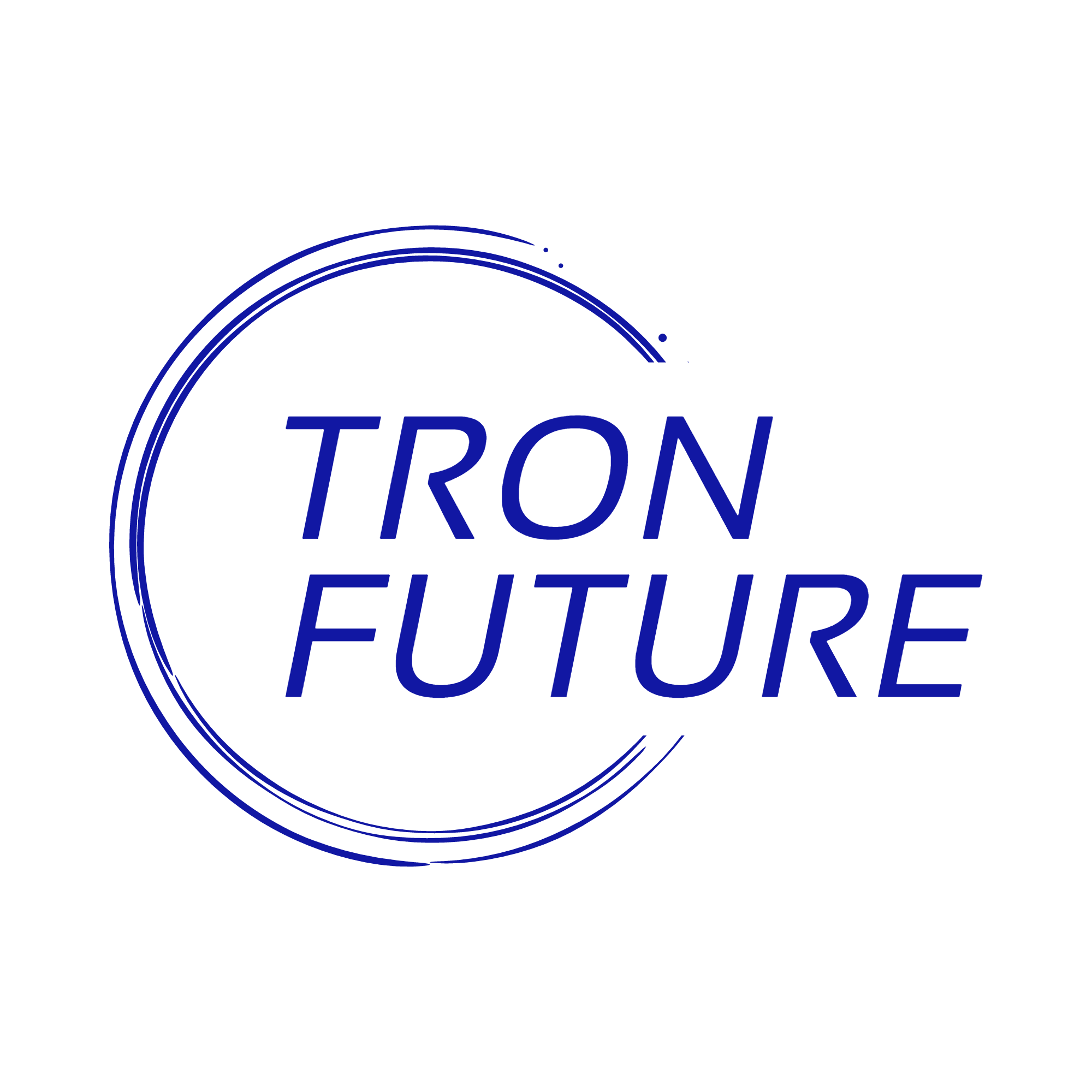 Tron Future Tech
Brand Name
Tron Future Tech
Main Product
Portable Drone/Bird 3D surveillance Radar, Satellite Transmitter (XT-144)
Description
Tron Future Tech Inc. was established in Dec. 2018.  The corporate's vision is "to create future technology".  Its mission is ¡¨to assist customers in collecting, analyzing and utilizing high-value data, based on fundamental sensors and communication inventions¡¨.  The company currently focuses on ultra-thin all-digital and hybrid phased array radar and wireless communication hardware systems, as well as multi-sensor data processing software systems based on this system_ and provide total solutions. The company currently has a global leadership position in ultra-thin and lightweight phased array system technology.
The company currently focuses on aerospace, energy, and defense industries. In the space industry, it provides high-speed phased array satellite communication systems between low-orbit satellites and the ground nodes, as well as synthetic aperture radar systems required for satellite sub-meter-resolution radar imaging.  In the aviation and energy industries, it offers drones and bird surveillance solutions for airports and (offshore) wind farms. In the defense industry, it offers portable air-defense distributed radars and high-end AESA radar systems based on Taiwan's supply chain.
The company has obtained benchmarked sales exceeding NT_ 100 million within a short period of time. Since its establishment, it has maintained multiple growth every year without external investors. It is scheduled to reach the OTC requirements in 2021, and the board of directors aims to be OTC around 2023.

Exhibiting Record
2020

InnoVEX(2021/06/02 - 2021/06/04)
Other Products